Attention Women in Corporate Leadership Roles...
• Do you feel overwhelmed and stressed?
• Haven't been promoted into the role you really want?
• Always putting out fires and not able to do your 'real' job?
• Are the to-do's and emails piling up?
If you answered yes to any of these questions and are feeling really frustrated, I can totally relate. I have seen this with so many of my colleagues and clients who are leaders in their organizations.
I experienced this too as a rising star in Fortune 500 companies but I knew there had to be a better way. So I became passionate about learning all I could on leadership development, personal accountability, and the science of creating a fulfilling life and career. This lead me to become a professionally trained Executive Coach where I partner with my clients so that they discover their authentic leadership style, learn how to powerfully influence their leadership, as well as fully thrive in their career and life.
"Alison is the anchor in providing leadership, guidance, and support that encouraged and empowered my team to own processes, take on a more consultative approach and partnership between departments." - A. Miller, Talent Acquisition Executive
How would your life be different if you:
Had a clear plan for each day that felt exciting, manageable, and productive?
Woke up each day feeling excited, inspired and motivated?
Took actionable steps that moved you towards your big goals that aligned with your current priorities and core values?
Felt confident knowing that you were making the right decisions that not only benefited your team and company but also your personal and professional life?
---
Imagine if you could truly lead to your highest potential,
communicate with confidence, and
accomplish every career goal.


---
"Emerging Leadership Coaching"
Join me for this six-week program of high-caliber, personalized coaching that will allow you to make those career goals a reality.
Build the confidence to own your ambition and be empowered to step into the next level of your professional growth;

Take control of your time, your energy, and your voice;

Craft an actionable plan to build momentum to increase visibility and influence; as well as,

Learn how to live each day with ease knowing that you are finally on the path to living the life and having the career you desire and deserve.
Want to know more?
Sign up for this value-packed, complimentary 30-minute
Emerging Leadership Strategy Session NOW
to pinpoint your strengths to leverage those
for immediate results today.
---
Here is what people are saying about coaching with Alison...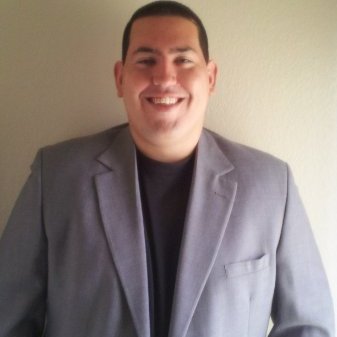 "Alison was a crucial part of jump-starting my career several years ago [as a Process & Analytics Team Leader]." - M. Aguirre, Project Team Lead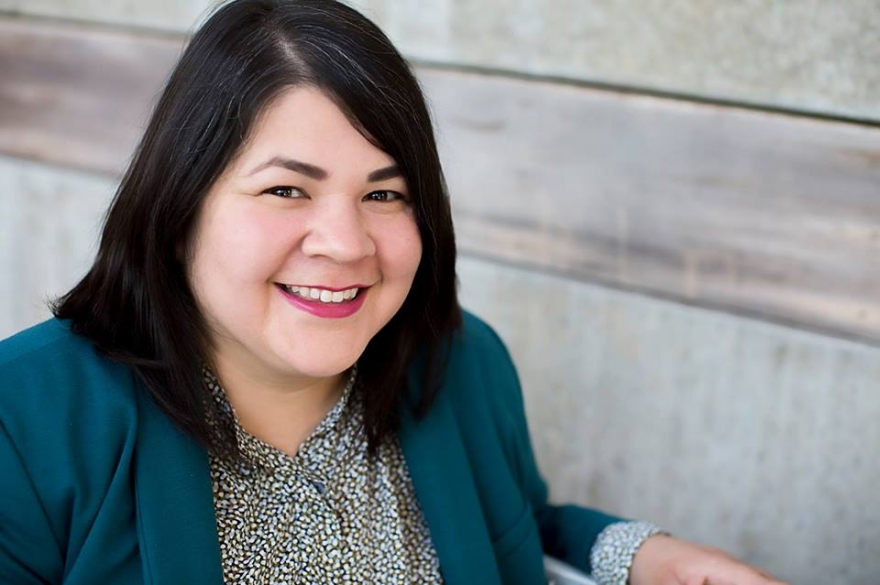 "I am now the founding Executive Director of a non-profit organization. I am fulfilled, living my passion and making a difference in my community. I am no longer a broke single mother but now living the life Alison helped me to identify that I wanted to live." - Judith Yanez, Rooted Northwest Arkansas, Executive Director
"Her masterful approach to dealing with people enables real connections [and] genuine leadership which allows her to develop others and drive amazing results." - J. Nix, Partnership Development Manager